THE ART LOVER'S GUIDE TO ISTANBUL
Zeynep Ercan and Ala Onur, the dynamic duo behind Modern Africa / A Rainbow Nation, the first contemporary African art exhibit in Istanbul, shun the ordinary. They love cozy coffee shops outside of city center as much as the ultra hip Soho House. And they rank a motorcycle design shop as one of Istanbul's gems. Here, they reveal more of their favorite hangouts in their hometown Turkish city.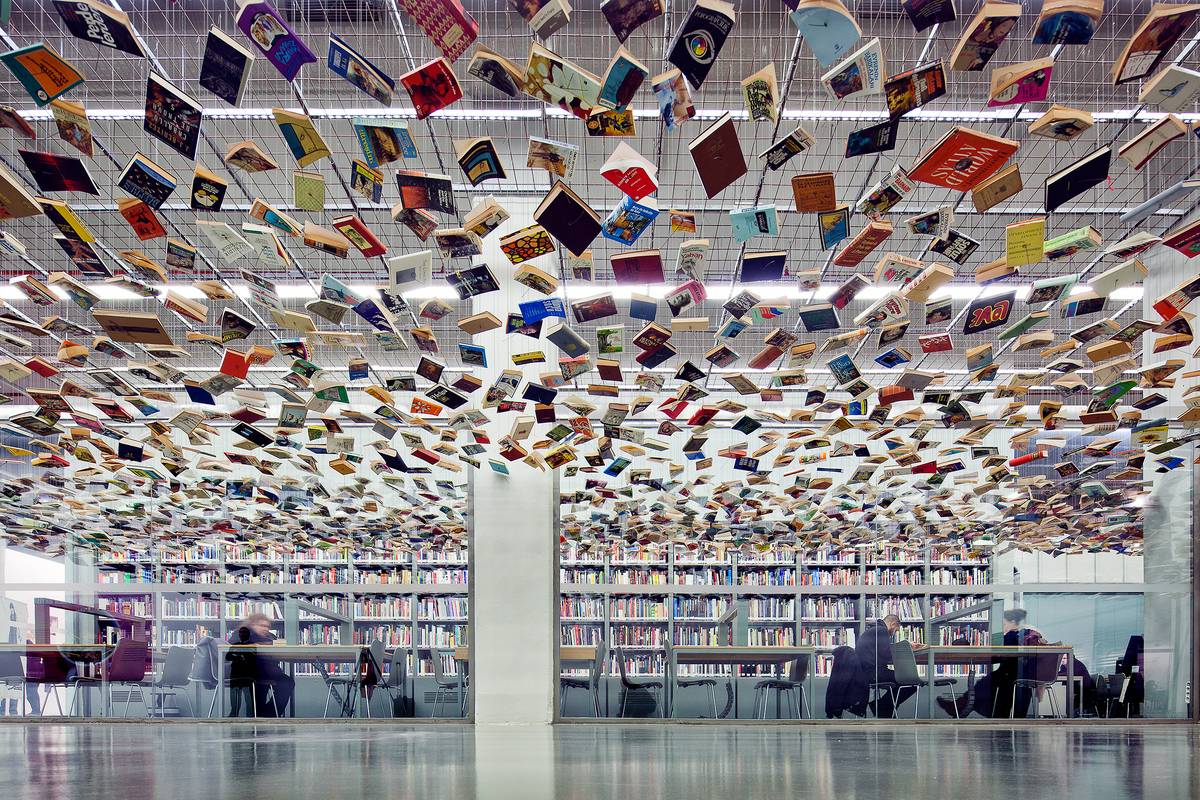 Favorite neighborhood(s) and why:
Perşembe Pazari: Because you can find any tool you want to for production! Bebek: Because its a friendly neighborhood and you can spend your whole day working at a nice coffee place. Yeniköy: It's a very cozy neighborhood. Lots of trees!
Hidden gems in the city:
There are lots of hidden gems in the city. One is Bunker Custom Motorcycles. Love how they can work with any tool.
Favorite thing to do on a Saturday night:
To go to a fish and 'meze' restaurant. Soho House building is amazing in İstanbul and also the bar is nice to have drinks at.
Before leaving Istanbul every tourist must see/visit/do:
Definitely have to eat in a fish restaurant. Must go to Karaköy for coffee and galleries. No LaB is also there!! Karaköy Lokantası (for fish) or Mana Restaurant for 'meze'!! They are both amazing. Also [we] love Karaköy Lokantası's home food for lunch during the week days. Bebek coffee for classic Turkish breakfast.
Favorite neighborhood(s) for shopping:
Unfortunately there are only shopping malls in İstanbul to do shopping. I usually try to do shopping while I'm on trips for business or for vacation.
Best coffee shop:
The one that we are now opening in No Lab! Come in for a taste!
Current trends in street style:
Definitely the kids in Beşiktaş! And definitely Chicken on rice for street food!
Top museum or other place to see art:
Istanbul Modern and Salt Gallery is a must visit place for arts.
Describe Istanbul in 3 words:
Confused. Beautiful in sunset and to watch the moon rise. Very grey most of the time.